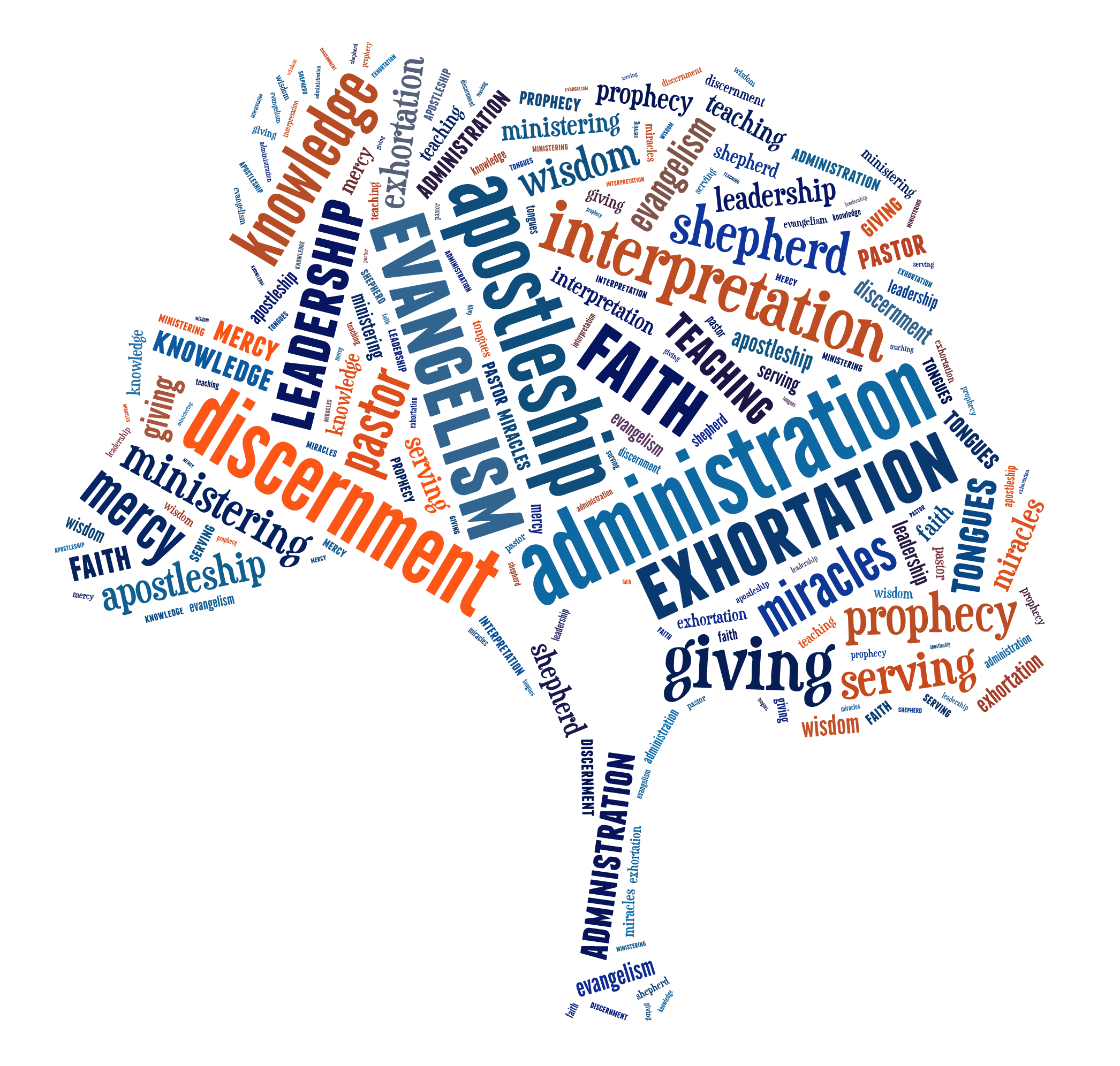 On Friday, I held a conversation with an associate and she asked me a puzzling question, "Are you using the gift God has given you to your full potential?" Later that day, my aunt asked me, "Are you living out what you are called to do?" This morning I reflected on what it is that God wants me to do and in what capacity.
A year ago, I took a purpose class at my previous church. This class helped me recognize what I needed to do with my life more clearly. Since then, I have been on the path to purpose. To an extent, I believe I have been utilizing my spiritual gifts, yet I also believe that a lot of my talents are stuck at a stand still.
This brings me to The Parable of Talents. Matthew 25:14-30 tells the story of God giving us these gifts to utilize while we are here on Earth. We are shown in the passage that God blesses each of us with at least 1 talent. He expects us to not hold it and hide it, but to use that talent for His glory. God shows us how He can take our one talent and turn it into many; or if we don't use the gifts we are given, He can give them to someone who knows what to do with them.
I do know that this year has been a roller coaster and I have many talents I have not been using. Talents that are definitely not worth losing.
Reflecting on the Kinks:
How am I using my gifts and talents daily?
Am I using my gifts for God's greater glory?
In what capacity can I use the gifts I am not currently using to help others?